Confirmed Service Customer
Awesome service
Fredrick B.
MUKWONAGO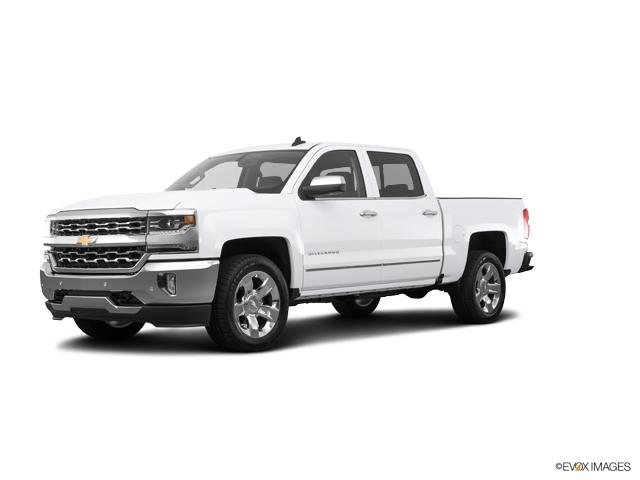 Business Response
Thanks for the great feedback!
Confirmed Service Customer
Great job by all Service people that worked on my vehicle!
Heather C.
MUKWONAGO
Business Response
Heather, thanks for the great feedback!
Confirmed Service Customer
Friendly and professional.
Paula L.
WAUKESHA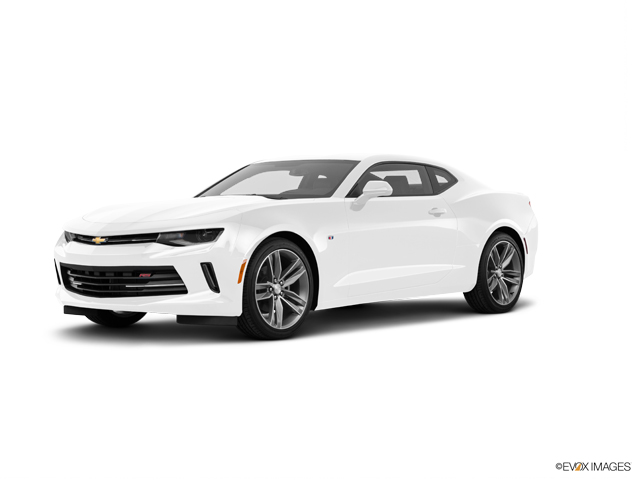 Business Response
Paula, thank you very much!
Confirmed Service Customer
fast and professional
Jeffrey K.
WATERFORD
Business Response
Jeffrey, we love hearing from happy customers. Take care.
Confirmed Service Customer
They did a great job.
Judy K.
WATERFORD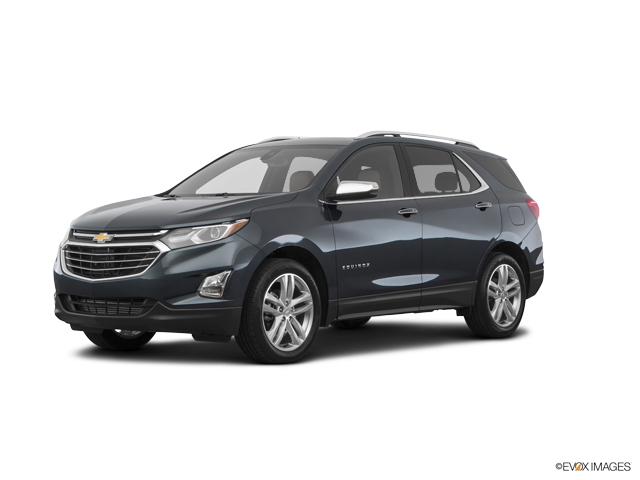 Business Response
Our team is very happy to hear about your excellent review and I hope we can continue to provide you with outstanding service.
Confirmed Service Customer
Techs/Advisor was very courteous, and made sure all my needs were met. Dealership waiting area is always very clean and comfortable.
Todd L.
WATERFORD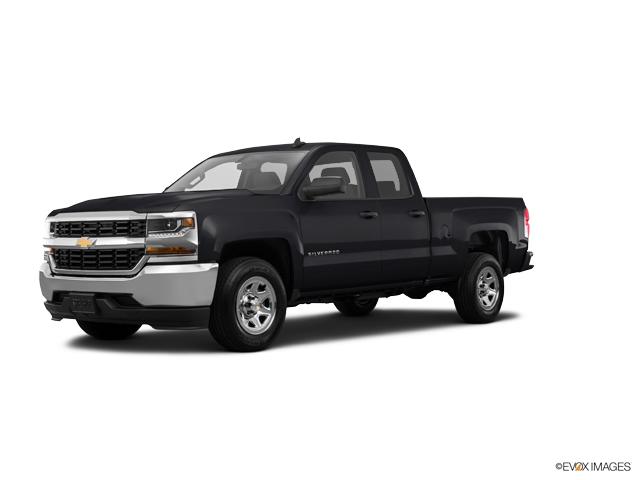 Business Response
We appreciate that you took the time to write about your experience at our dealership. Each employee is a valued member of the Lynch Chevrolet of Mukwonago team and we are glad we were able to provide excellent service! We look forward to working with you again in the future. Thanks!
Confirmed Service Customer
Check engine light keeps gong on and off. They said they found nothing and now it will be out of warranty. Funny how did on star send a notification out to me and the dealership but yet nothing is there! Front right strut is squeaking like crazy they said they found nothing. again now it will be on me. seat belt is fraying due to the clasp having a sharp edge. Again make up an excuse of not to do it. I have been nothing but disappointed with the service department. Just think I was going to get a new vehicle but now I will have to find a different dealer that will stand behind their vehicle. Pay $35k for a vehicle and get the shaft. I will be contacting Chevrolet.
Charles S.
WAUKESHA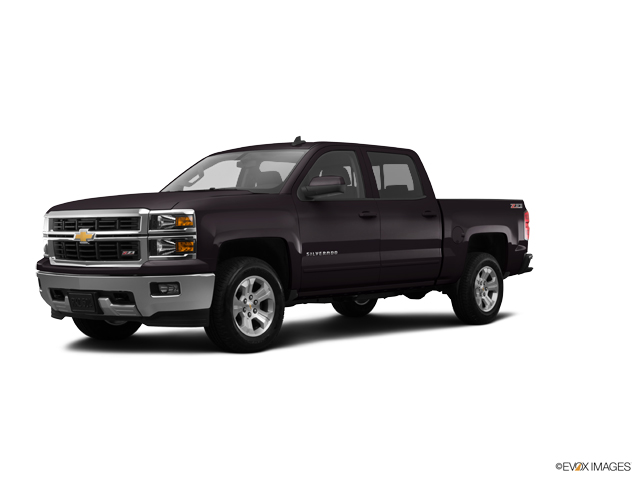 Confirmed Service Customer
I love the atmosphere. Thier lobby is always clean. The waiting area is nice. Kids room is good.
Amanda O.
WAUKESHA
Business Response
We're so happy to hear that you had a positive experience. We look forward to continuing to work with you.
Confirmed Sales Customer
great people to work with
Thomas O.
GREENDALE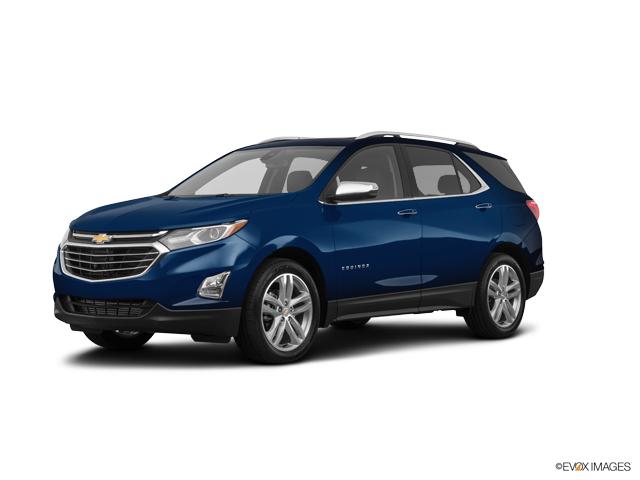 Confirmed Service Customer
Always a nice experience
Ron G.
DELAVAN
Business Response
Ron, we sincerely appreciate your feedback. Each employee is a valued member of the Lynch Chevrolet of Mukwonago team and we all strive to provide excellent service! We look forward to seeing you again in the future. Thanks again!
Confirmed Service Customer
I was able to grab a car off your tree for my child who was not there but will appreciate adding to his collection.
Bryan G.
NEW BERLIN
Business Response
We're so happy to hear that you had a positive experience. We look forward to continuing to work with you.
Confirmed Service Customer
My most recent experience with the service department at Lynch Chevrolet was disappointing to say the least on several fronts. The service to my 2017 Silverado was primarily for an oil change. However several issues have arisen in the last few months that I noted when I submitted my online request for service including significant vibration in the rear of the vehicle at 68-80 mph, a "clicking" noise from driver's seat when turning and on occasion odd noises from heat/air conditioning unit. After dropping my vehicle off I was advised by "Sue" in the service department that in order to assess the issues a service technician would take a ride with me to experience the issues first hand. We did and he acknowledged the vibration issues and also referenced a service bulletin on problems with seat welds on 2017 Silverado's. Unfortunately since the heating air condition noises are intermittent we could not "reproduce" the problem. As I experienced last time Sue in service was friendly but slightly condescending. I appreciate how hectic things can be in the department but when speaking with her at times she appears to be more robotic in getting you through the check in process then actually concerned with hearing what you are reporting. I'm sure she is a nice lady, just frustrating from a customer service perspective. I have over 25 years in my career that is reliant on customer service and end user impact so I am familiar with acknowledging and remediating customer concerns. On another note, before the service I had arranged for a loaner vehicle through Service Customer Coordinator Sherri Schiller, she was very helpful and was kind of enough to provide the 'loaner" vehicle at no charge which was great. After the technician I completed the ride "Sue" stated they would be evaluating the issues with the vehicle and it may take several days to diagnose and repair. As I did the last time I was in for an oil change, I requested the "complimentary Nitrogen tire fill" as was promised when I purchased the truck. Unfortunately Sue informed me again that the machine they use to fill tires with Nitrogen was out of service again and they would be unable to fulfill this promise. After a quick review of the loaner vehicle the process was complete and I was off. Sue promised to update me later in the day on the status of the service/repairs so I could plan appropriately for return of the vehicle if necessary since the dealership is a distance from where we live. Unfortunately I did not hear from Sue until after 4 PM the following day advising me that again the service department's "PIKO" scope was out of service the first day I dropped off my truck and they weren't able to look at it until the following day (Wednesday) and it would hopefully be done by Thursday. She said they had diagnosed a "Road force" balancing problem with two of the tires and was submitting to GM for replacement tires. Unfortunately I received a voicemail from Sue the following day around noon basically saying I would be responsible for a pro-rated portion of the tires (40%) as they were over 12,000 miles and this was a new "participation" program through GM. I was disappointed to say the least. I promptly returned her call and she explained if I had come in prior to 12,000 miles on the vehicle the tires would have been replaced for free. I explained that I did not experience the problem with the vibration until late October (a month and a half ago) when I travelled on roads where speed limit was 70 mph (the speed when the vibration started). She basically replied there was nothing she could do and maybe it is an issue GM should take up with Goodyear. It was disappointing that in under a year I m experiencing these issues due to no fault of my own and being expected to shell out around $110 just to replace substandard/defective tires that came with the truck on delivery less than twelve months ago. Over the phone I conveyed to sue I was not going to opt to "participate" in replacing the tires and I would just assume pick my truck up and look at purchasing alternative tires in the near future as I did not want to run into this issue again with the Goodyear Wranglers developing problems in under 15,000 miles. Sue seemed surprised and reiterated that they had the tires there. Again I said I didn't feel it was my responsibility to replace substandard equipment in less than 12 months of purchase. Nor would I replace equipment that has demonstrated it may develop problems through no fault of the used. Sue appeared surprised I didn't just want to fork out the $110, again it did not feel like we were having a conversation it felt like she was talking to me like a child, I am 47 years old. Sue went on to say they would start to work on the other issues including the seat repair. I inquired why they hadn't been working on them already in the last 2 days and she said "the tires were off the vehicle". I don't understand why repairs and service could not be conducted while waiting to hear whether or not GM would replace the defective tires. What does an oil change and a seat weld repair have to do with GM? In any event, she said the truck would most likely be ready the following day. As in the past Sue was extremely friendly when I picked up my vehicle. She repeatedly reminded me that the follow up survey was directly related to her and it was "personal". Sue reminded me numerous times that Lynch provided a loaner vehicle for free so I was not inconvenienced, while this was great and I sincerely appreciated it was still inconvenient to be without my vehicle (a truck) for three days that I needed to use "as a truck" instead of the much smaller Chevy Equinox I was given that leaked oil and stained my new driveway. FYI Sue, you cant haul oversized equipment in an Equinox. Again, it appeared as though she was not actually hearing what I was saying. Sue also continued to remind me that if I didn't mark a "4" or "completely satisfied" that it would come back to the dealership as a "zero" and she would know it came from me as a customer. As she was explaining this again it brought me back to the first time I had my oil changed and how uncomfortable it made me (and presumably others) when someone is basically implying "if you don't give us a completely satisfied rating we will know it and we will know it came from you specifically". In my opinion, this is no way to conduct an honest customer satisfaction survey as there is an implied threat of the lack of anonymity. On my initial service I didn't even fill out the online service as I feared I would be red flagged as a "trouble customer" if I answered honestly. I took the time to fill this survey out this time because I feel like the service just missed the mark and I don't know if I will return to Lynch for service. It's not over the $110 to replace the bad tires, its over the principle of it and the way your treated as though your "just a number" until you come to pick your vehicle up following service and then everything is "unicorns and rainbows" when we talk about the GM survey and how you should respond. For me, at the end of the day I went without my truck for almost three days to get an oil change. It was inconvenient. I now have a "new" truck under warranty that has a vibration issue that wont be fixed unless I want to "participate" in paying to fix. Worth noting is the fact I have been a loyal GM customer and fan over the years, prior to this I have owned other Silverado's and GMC Sierras. I take pride in my in caring for new vehicle and follow the recommended maintenance practices and procedures. I don't abuse or drive my truck in a way that would damage or diminish the value in any way. This is my first purchase of a new Silverado in and I had planned to keep this truck for the remainder of its useful life and use Lynch as my primary means of service for the vehicle. I am sincerely revisiting this plan as I find it particularly unsatisfying that there was little to no effort put into replacement of a substandard factory issue and that in the end I was without my truck for three days basically to get my oil changed since the vibration issue was never fixed since I did not opt to replace the substandard tires on my dime. I feel as though this is a situation where the Lynch dealership/GM may have missed the mark. In my opinion this is an example of "penny wise and dollar foolish" as this whole situation has left a sour taste and dissuaded me from the GM loyalty I once had, all over $110 for GM/Goodyear/Lynch. It shows me that not only GM, but Lynch service is not willing to see the road ahead and groom a relationship with their customers. In turn this has jeopardized my loyalty in using them for service in the future over something so minimal in price but so important in principle. It's these intangibles that persuade customers to choose one service provider over another. There are just too many other options out there for service and vehicles for customers nowadays. Not to mention the dealership they choose to purchase their future vehicles, like we will be doing in the near future for my wife. In any event, it was a disappointing experience. I am not at all angry so much as I am disappointed. Social media seems to be the platform these days to express both good and bad experiences. Generally I am not one to bash a local business but as I mentioned this experience was particularly disappointing. Thank you for the opportunity to provide feedback.
Scott K.
NEW BERLIN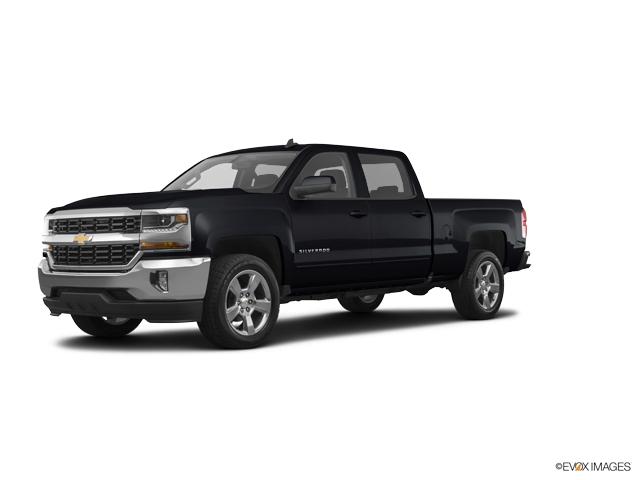 Confirmed Service Customer
Great customer service and always on time
Beth G.
NEW BERLIN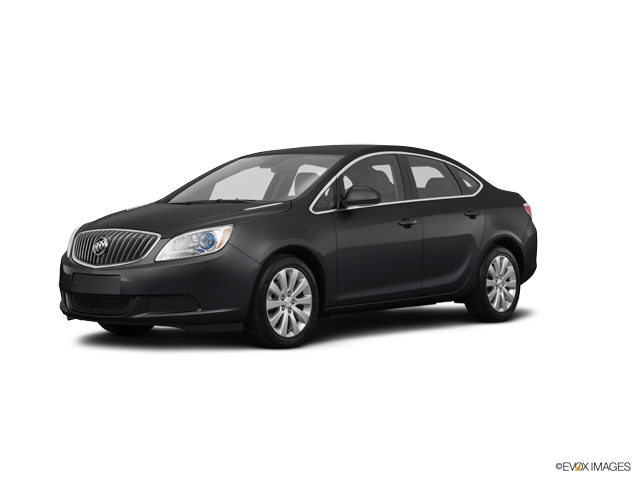 Confirmed Service Customer
Very friendly
Thomas K.
EAGLE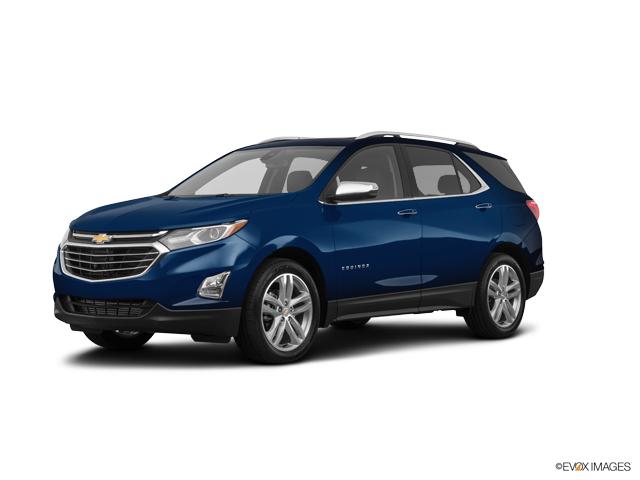 Confirmed Sales Customer
Very informative very professional business like
Robert M.
MILWAUKEE
Confirmed Service Customer
Great people and always on top of things
Scott S.
MUSKEGO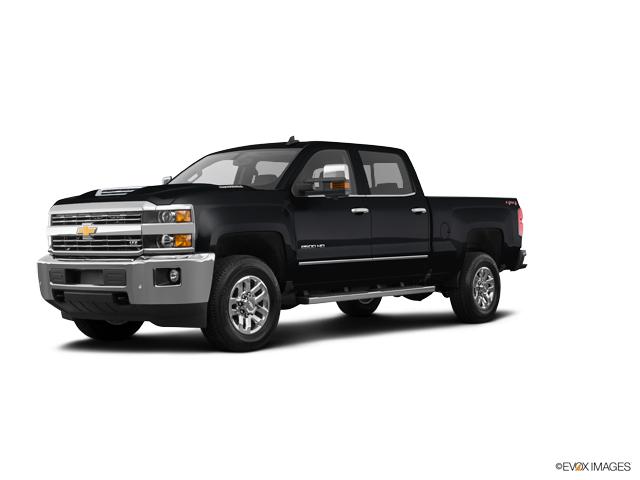 Confirmed Service Customer
Confusing parking lot otherwise great service
Joni B.
EAST TROY
Confirmed Sales Customer
My salesman had not helped me at all. He had me fall in love with a car I couldn't afford and I had thought I was coming to purchase that car. Then when i had found the car he didnt know how to use any of the bluetooth or wifi in the car. So i had later figured it out myself. Maybe train them to know that? One of the other salesman was hardly working and wasn't even in his building. He looked hung over and just leaned and chatted with coworkers. The finance gentleman were the ones who helped me out with my car.
Tiffany G.
EAST TROY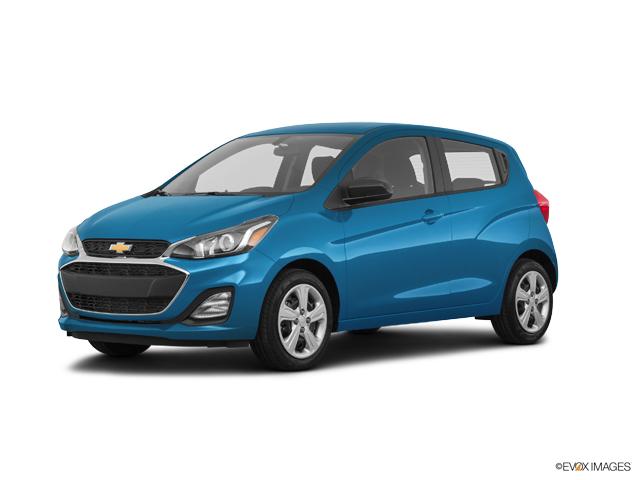 Confirmed Service Customer
all was well
Courtney C.
MUKWONAGO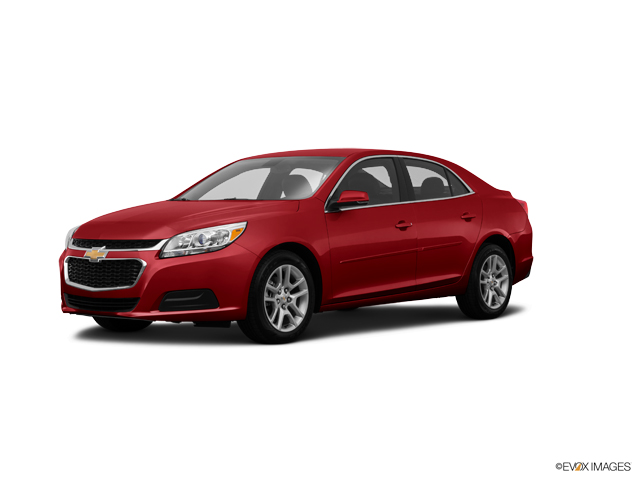 Business Response
Hi Courtney, thank you for taking the time to write about your experience at our dealership. All of us at Lynch Chevrolet of Mukwonago pride ourselves on our commitment to service excellence. We appreciate your kind words and look forward to seeing you soon. Thank you!
Confirmed Service Customer
Repair was done promptly and accurately.
John L.
MUKWONAGO
Business Response
Hello John, we are glad we could help! We sincerely value your business and look forward to your next visit!